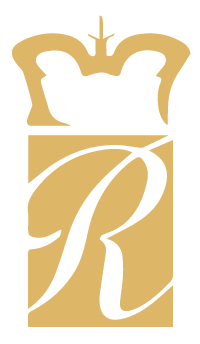 About Us
The banqueting suite is a family run business, firstly being run by husband and wife, Naim and Amber Mustafa and now in its second generation, by the sons Taskin, Tezay and Aziz Mustafa. Taskin gained his experience by being a Professional Wedding Photographer from an early age, experiencing and learning the customs and formalities of different ethnicity weddings. Tezay, always had a passion for food and studied to become an NVQ qualified Chef as well as gaining his Diploma in Food Safety & Hygiene and Aziz has a degree in Philosophy & Music.When not at work, you can normally find Tash in a squash court, Tez on Trip Advisor writing some review on a restaurant and Aziz in his music studio.
Our experience has helped us to employ a highly professional, loyal and fun team, a number of which have been with us for many years. If it wasn't for all these guys, we wouldn't have the excellent reputation that we've had for all these years.
To guarantee that your special day runs smoothly, our managers are present throughout your evening, as well as our fully qualified Chefs and a service team of up to 28 silver service waiting staff. Their extensive experience ensures that you have a highly qualified team working on your day. Both Erkan and Kem, our wedding coordinators have been with us many years and our Banqueting Manageress, Bennie, started ranks as a waitress and worked her way up.